OUR LINE OF FLOORING CREATED FOR YOU
Edelweiss has seen many trends come and go. Heck, we may have started some of them. Being in the business of working with home owners, designers, architects and builders for over 20 years we have a deep understanding of what it takes for a project to be successful.
Edelweiss has the partners, products and understanding to create your vision. We are selective about which products we offer. We choose to work with only the craftsmen with keen attention to detail to create timeless floors that are as unique as you are.
We understand that not all projects fall into the product lines that we offer that have set colors, textures and finishes. Some of our custom products are:
1) Eco-plank: Eco-plank is an affordable, private label , base product that we can customize to fit your imagination. We start with a completely green platform that is sustainably harvested European White Oak under the European P.E.F.C. program. The 7" or 10" planks use highest quality glues with zero V.O.C. or formaldehyde emissions(CA.R.B. II compliant). We start with three base colors that have almost endless options for colors, textures and finishes. If you can dream it we can make it.
2) Custom Mill Services: From rift only vertical grain to exotic species we have the connections and expertise to source/produce custom floors from species, textures and finishes that you may not be able to find anywhere else.
Gallery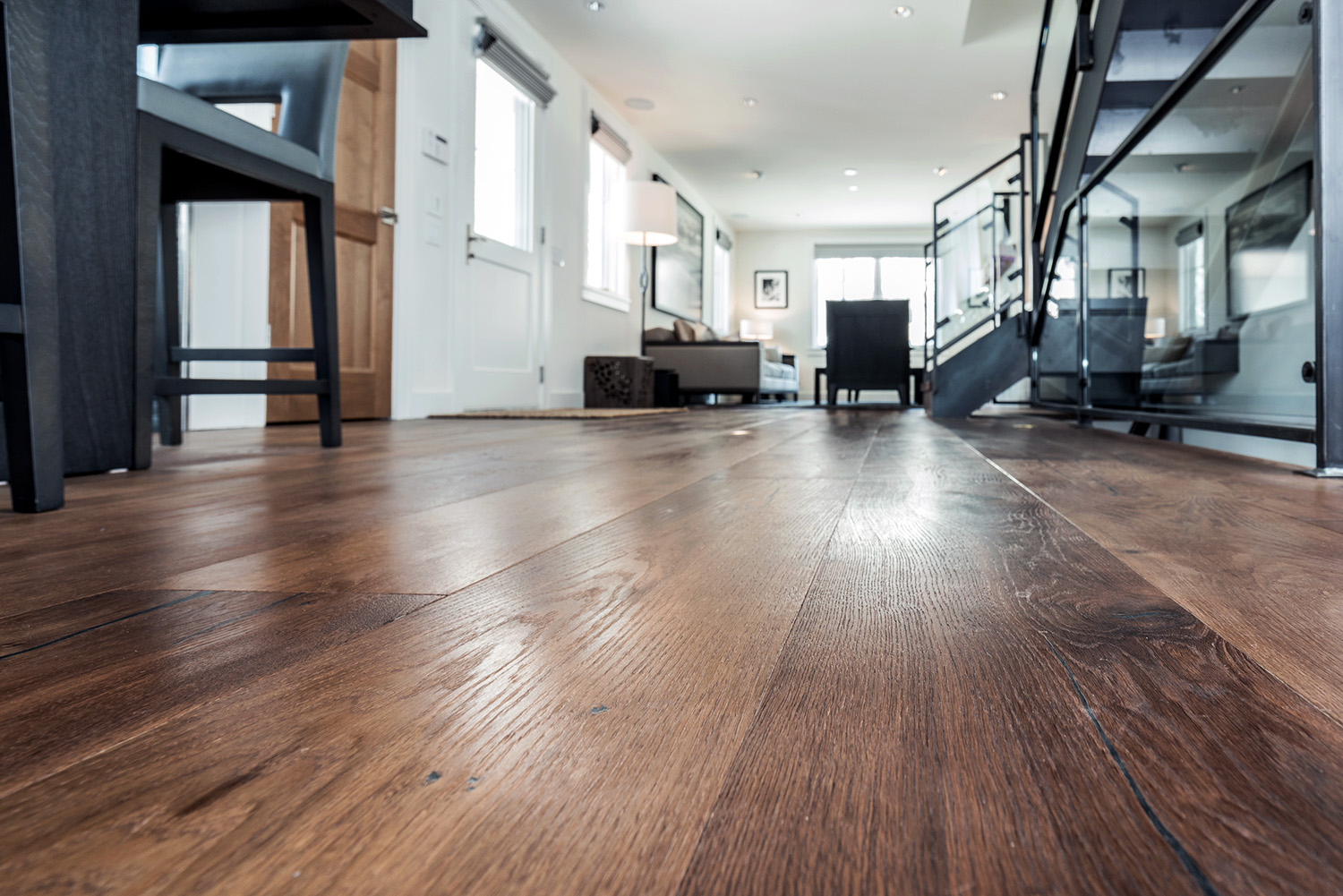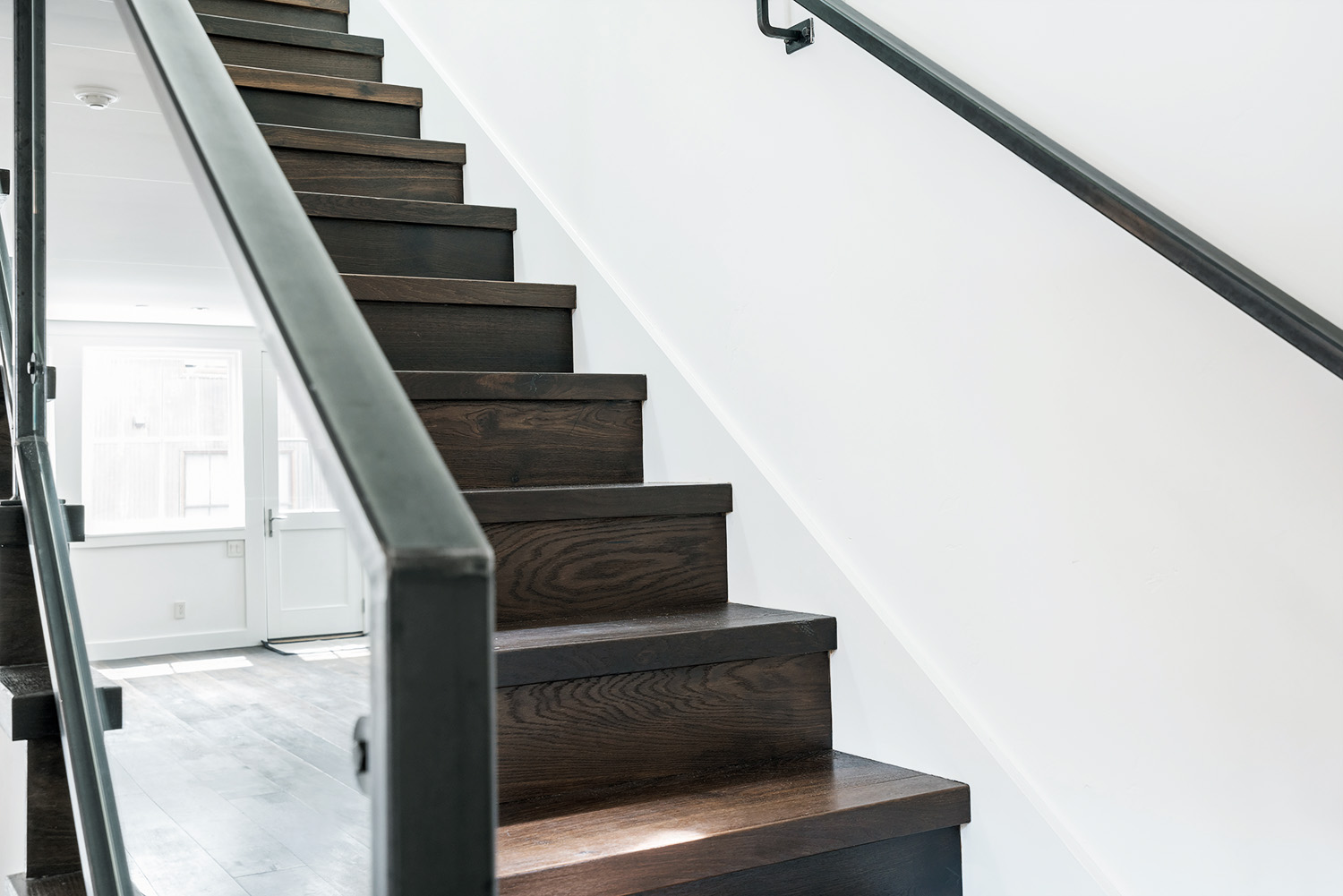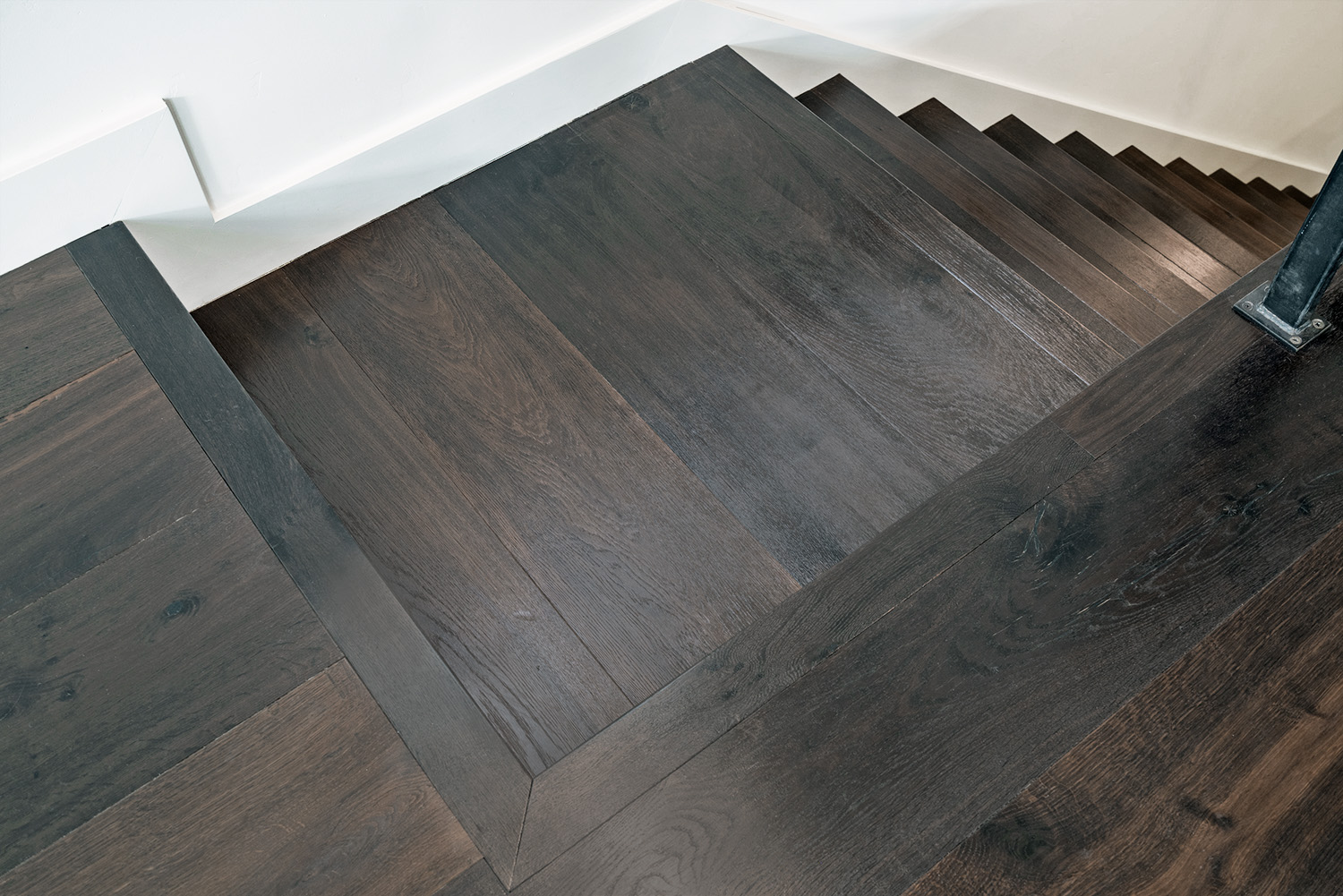 EcoPlank Collection
BASE COLOR COLLECTION - READY TO FINISH
10" WIDTH
PRE-FINISHED COLLECTION
5" WIDTH